In the third quarter of 2022, Shenzhen Foripower Electric released a new generation of 60kW FRE120 series hydrogen fuel cell system air compressor controller.
The FRE120 series air compressor controller adopts a new generation of power electronic technology and silicon carbide devices, and the peak conversion efficiency exceeds 99%; compared with the previous generation products, the volume and weight power density improved more than doubled. On the basis of keeping the volume similar, the power is doubled.
Foripower Electric FRE120 series air compressor controller has the following characteristics:
1. With a rated power of 60kW and a peak power of 70kW, it is currently the most powerful air compressor controller in the industry.
2. The output frequency reaches 3500Hz and the speed of single-pole motor can reach 210,000 rpm.
3. Under the condition of rated load, the harmonic current of the motor is less than 2%, which can effectively reduce the temperature rise of the motor.
4. It has excellent electromagnetic compatibility performance, and the conduction and radiation meet the requirements of GB/T18655 Class 3.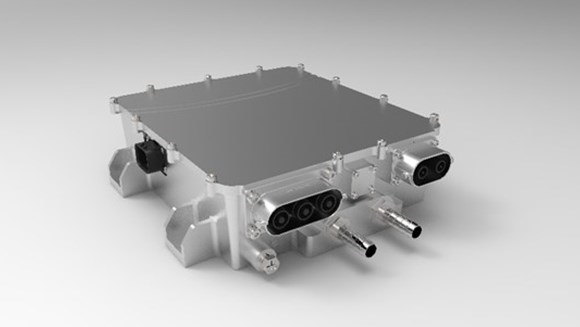 Foripower Electric FRE120 series high-power centrifugal air compressor controllers will be combined with Foripower Electric's mature high-power DC-DC products to form a 200kW~400kW integrated power controller (PCU) solution to help stack system partners improve large-scale power product portfolio and partners in the commercial application of hydrogen fuel cell heavy-duty vehicles.
At present, Foripower Electric's PCU products have been platformized and serialized, which can meet various combinations of DC-DC, air compressor controller, 24V DCL, EIS module, BOP and other components, which can help customers reduce costs and improve system reliability.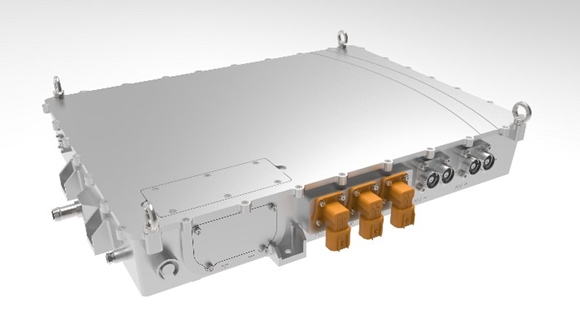 Shenzhen Foripower Electric is a leading enterprise in China's fuel cell high-power DC-DC and air compressor controller industry. It is a professional enterprise for high-power DC source and electronic load. As the undertaking unit of the new energy vehiclespecial sub-project of the 2018 National Key R&D Program, the performance,reliability and market share of fuel cell DC-DC products developed by Shenzhen Foripower Electric are in a leading position. Foripower Electric has more than ten years of experience in R&D and manufacturing of power electronic products, has mature R&D, supply chain, quality control and after-salesservice systems, and has IATF16949:2016 vehicle regulation quality assurance system certification. At present, customers cover more than 20 countries including Europe, America and Japan etc., and it is a qualified supplier of many leading fuel cell vehicle companies.