With the first batch of passengers boarding, thecity's first bus demonstration line with hydrogen energy was officially putinto use in Pingdi Street, Longgang District, Shenzhen on October 20. Thehydrogen bus demonstration line starts from PingdiHuiyuan Main Station, passesthrough the International Low-Carbon City, Pingdi Middle School, LonggangCentral Hospital and other places, and finally arrives at Shuanglong MetroStation, where citizens can experience the ride for free. The hydrogen energybus demonstration line will also be used as a connection line to provideprecise services for Shenzhen International Low-Carbon City.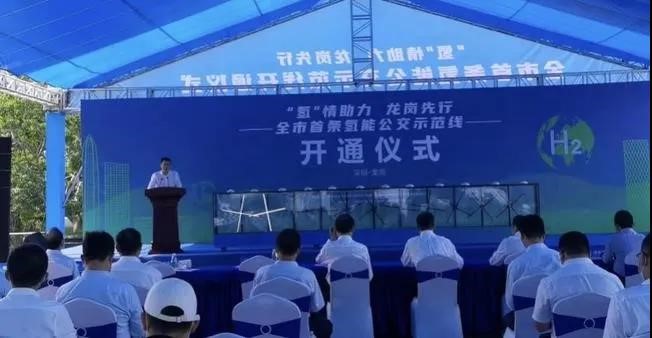 The bus is 11 meters long, which can carry 45passengers. It adopts the "Hydrogen FCS65" fuel cell system developedand produced by state powerinvestment Hydrogen Energy. The rated net output ofthe system is 67kW and the rated power of the stack is 88kW. At present, atemporary hydrogen refueling station has been built in Longgang, Shenzhen,which can solve the hydrogen refueling problem of hydrogen energy buses. "Thehydrogenation time of the hydrogen bus is only 20 minutes, and the cruisingrange is about 650 kilometers. It has more advantages in the use of urban busesand energy saving." The relevant person in charge of the State PowerInvestment Corporation said.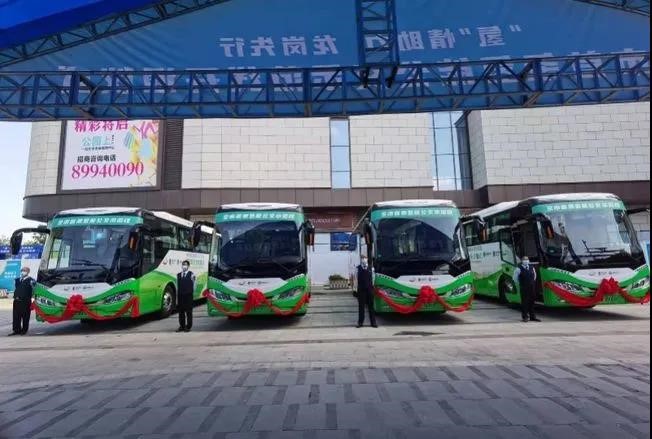 The hydrogen bus that was put in use for thefirst time is equipped with the"Hydrogen FCS65" fuel cell system ofthe State Power InvestmentCorporation, which uses the high-power DC/DCfromForipower Electric. As the specialsub-project undertaker of the new energyvehicle of the national key researchand development plan, the fuel cellhigh-power DC/DC platform developed byShenzhen Foripower Electric has obvioustechnological advancement and qualityreliability. The maximum power of thisseries of products is 300KW, the peakwork efficiency is more than 99%, and ithas strong flexibility andadaptability, which can meet the individual needs ofdifferent manufacturersand achieve rapid development and delivery!
Foripower Electrichas cooperated with more than 100 fuel cell companies at home andabroad,including many world-renowned auto parts companies. The company hasaccumulateda lot of practical experience in project development, and theproduct hasachieved rapid upgrades and iterations, further consolidating theleading edgeof product technology!
High power DC/DC: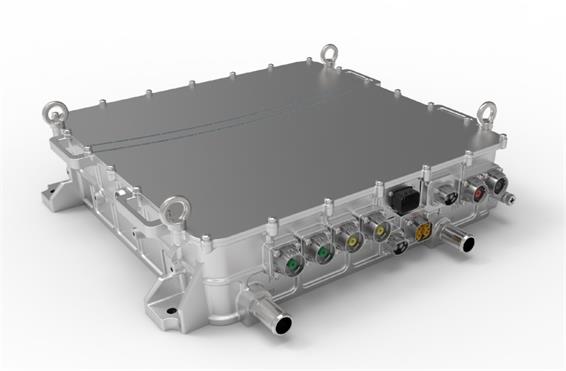 High-speed air compressor controller: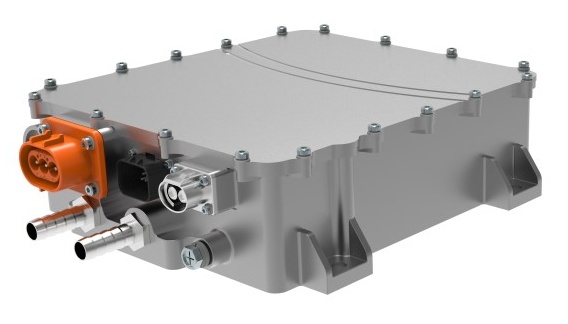 Electronic load: