On October 21, 2021, thefirst conference of Bosch Hydrogen Energy Supplier was grandly held in Wuxi,Jiangsu. Gore Du, General Manager of Foripower Electric, Leo Xuan, VicePresident of Marketing, and Jeffrey Tang, Chief Engineer, were invited toparticipate.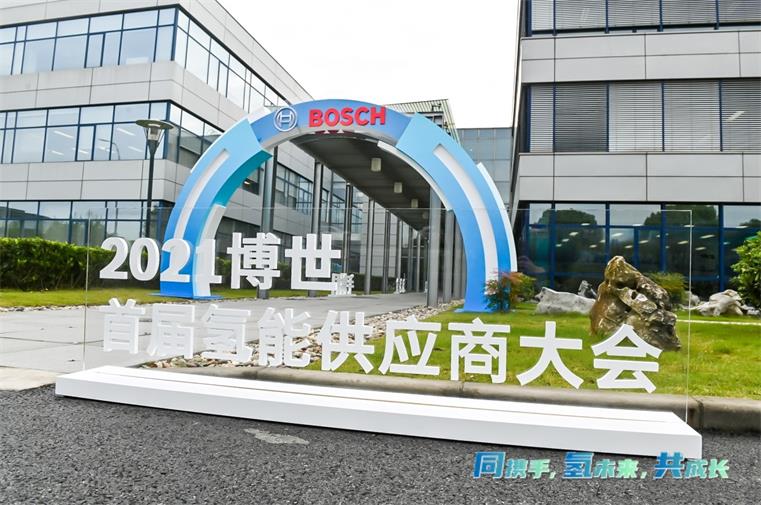 At this BoschSupplier Conference, Foripower Electric brought two products to be exhibited:fuel cell high-power DC/DC and Switch Box. Currently, both products have beensupplied to Bosch in batches. As the world's most well-known auto parts group,Bosch is a world leader in the field of fuel vehicles and a world leader in thefield of diesel engines. It is believed that Bosch will also be the leader inthe field of fuel cell engines. Foripower Electric focuses on the field ofhydrogen fuel cell system components. As Bosch's core supplier and designatedsupplier in the next 5-10 years, we will work with Bosch to promote thedevelopment of China's hydrogen energy vehicle industry. Hand in hand, hydrogenfuture, and grow together!
Group photo for Gore Du, General Manager of Foripower Electric and Kammer,President of Bosch China Supply Chain: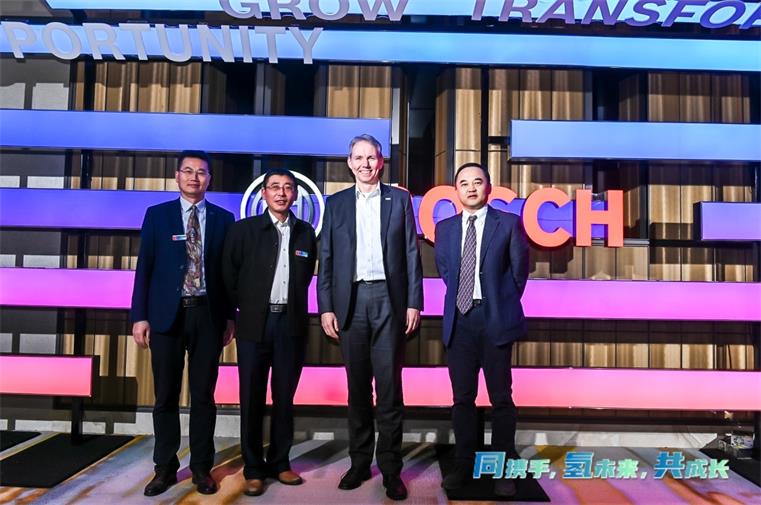 Group photo for Gore Du, General Manager ofForipower Electric & Leo Xuan, Vice President of Marketing & JeffreyTang, Chief Engineer and Wenner Thomas, Vice President of Bosch China: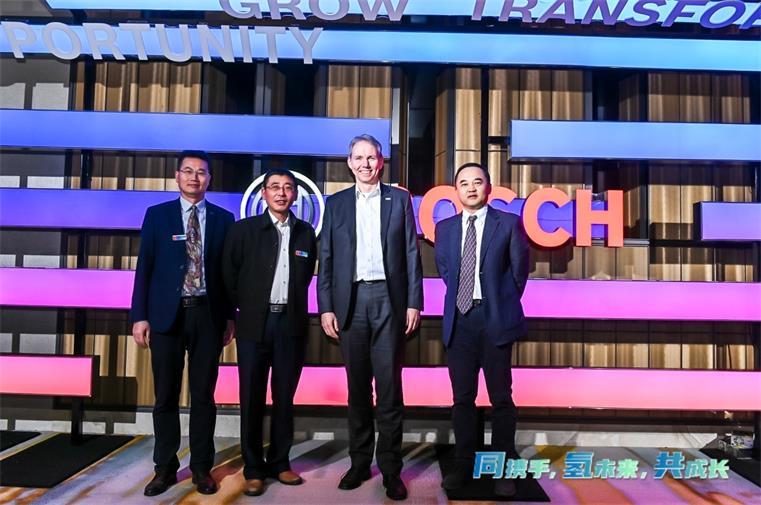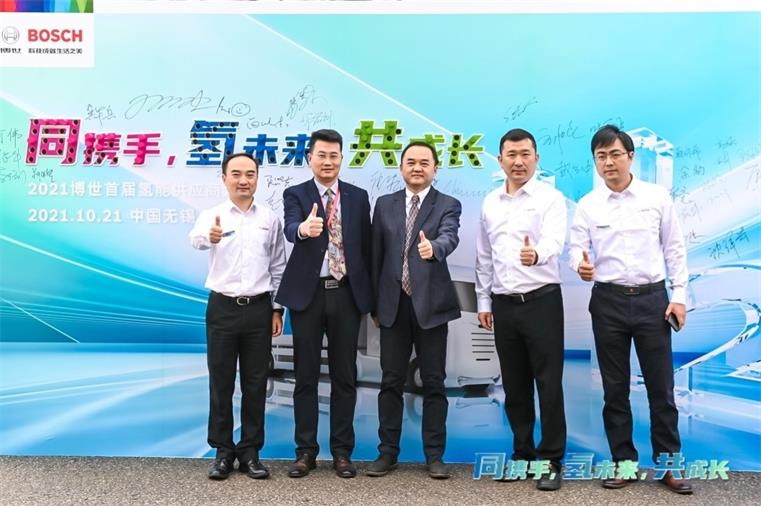 ForipowerElectric is committed to becoming a leading company in the key components offuel cell auxiliary systems (BOP) in China. It has been in the fields ofhigh-power DC/DC products, high-speed air compressor controller products (FCCMCU), and fuel cell high-voltage system integration products. Obtained a cleartechnological lead; at the same time, Foripower Electric is actively exploringin the fields of fuel cell experimental equipment and production equipment, andhas successively launched high-power DC sources and electronic loads, stackactivation equipment, and grid-connected inverter products. And quickly gainedmarket recognitionForipower Electric has cooperated with more than 100 fuelcell companies at home and abroad, including many world-renowned auto partscompanies. The company has accumulated a lot of practical experience in projectdevelopment, and the product has achieved rapid upgrades and iterations,further consolidating the leading edge of product technology!
High power DC/DC: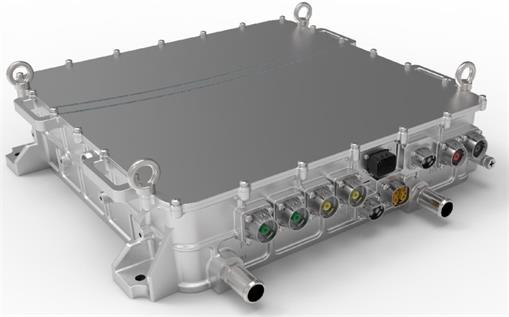 Switch Box: