In the first quarter of 2023, Foripower just released the new generation FRD120series of isolated buck DC-DC converters.
FRD120 series buck DC-DC converters meet the application requirements of double insulation or reinforced insulation, and adopt a new generation of power electronics technology. Due to the adoption of soft switching technology, the peak conversion efficiency exceeds 96%. The power density is higher, and the volume is reduced by half compared with the previous generation which has reached the leading level of the industry.
The rated power of FRD120 series DCL covers a wide range from 3kW, 6kW, 9~12kW, the output voltage covers 13.8V and 27.5V, and the input voltage ranges from 200~800V, which can meet the application requirements for all the existing mainstream DCL.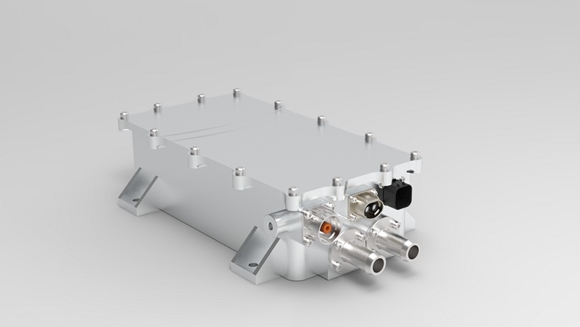 Foripower 3kW/6kW, 12V/24V output DC-DC converter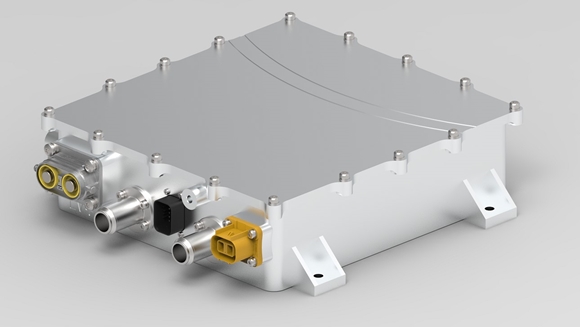 Foripower 6kW/12V, 6~12kW/24V output DC-DC converter